The Horizon series is a clean and stylish pool design. Offering plenty of width and generous swimming space perfect for exercise and recreation, while the full length bench seating is ideal for relaxing with family and friends.
Please note: This range has a 200mm edge beam and does not have a safety ledge.
Physical pool shell's may vary to supplied drawings and all dimensions are approximate.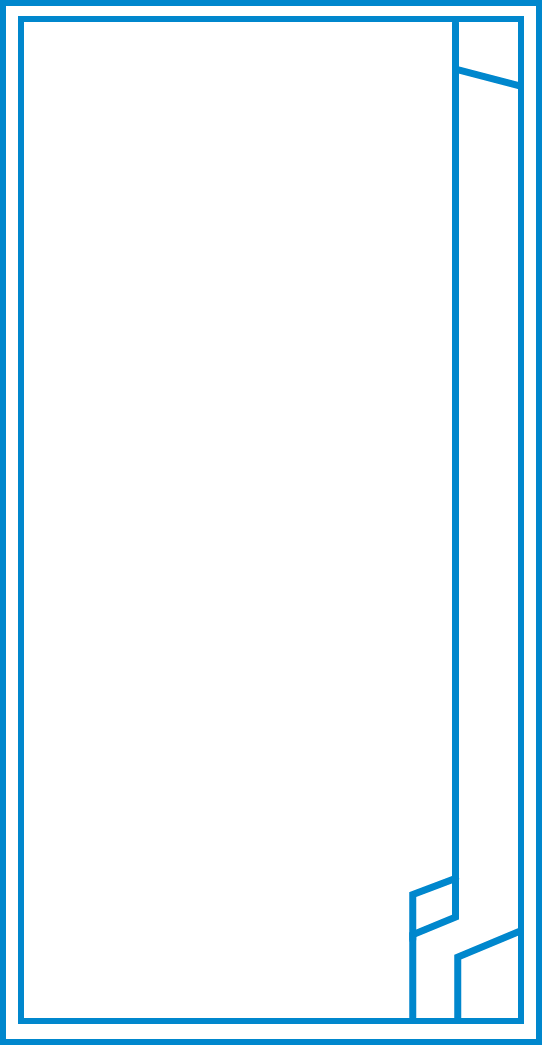 Check out the sizing options available for this pool.
| Name | Length (M) | Width (M) | Deep End (M) | Shallow End (M) |
| --- | --- | --- | --- | --- |
| Horizon | Ext 4.9 Int 4.5 | Ext 4 Int 3.6 | 1.6 | 1.2 |
| Horizon | Ext 5.9 Int 5.5 | Ext 4 Int 3.6 | 1.7 | 1.2 |
| Horizon | Ext 6.9 Int 6.5 | Ext 4 Int 3.6 | 1.8 | 1.2 |
| Horizon | Ext 7.9 Int 7.5 | Ext 4 Int 3.6 | 1.9 | 1.2 |