Founded in 2012, our team have created sanctuaries all over Gippsland. We're here to make that dream of an outdoor oasis come true.
We have been building residential and commercial properties in Gippsland for our 30 years and in 2012 we decided to expand our operations and we launched our custom built swimming pool company, Gippsland Custom Pools.
We wanted to build quality, customised pools to suit the needs of our clients with a price tag that suited all budgets. From concrete pools with all the trimmings, to simple fibreglass installations that don't cost an arm and a leg but look like they do.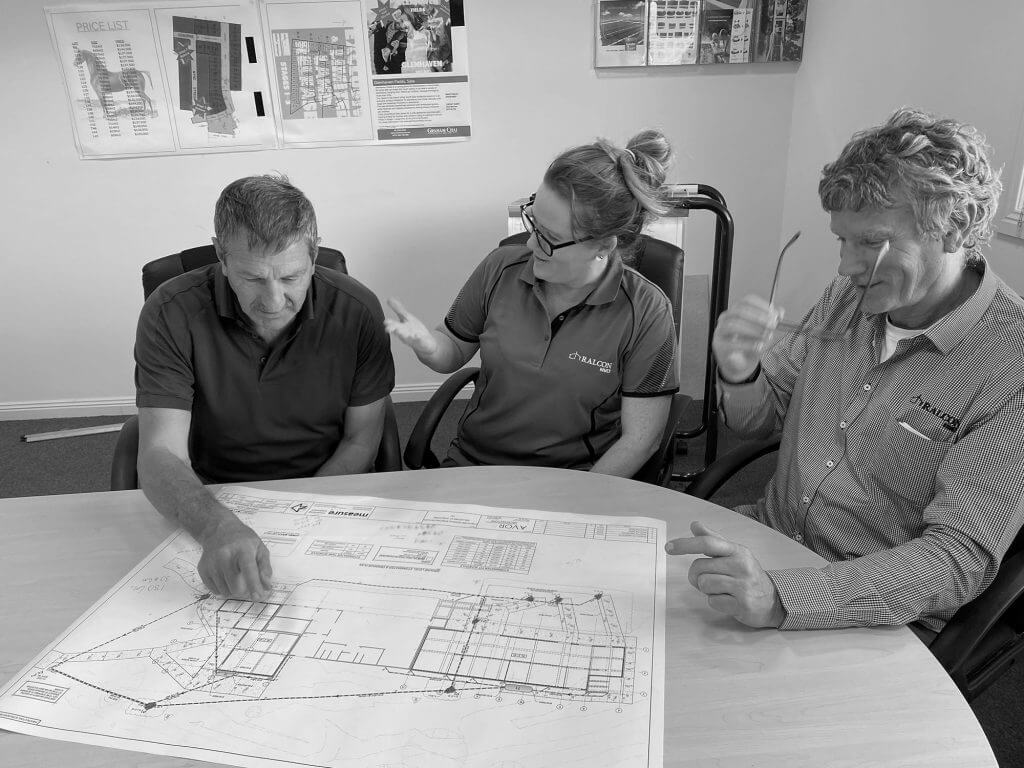 Local experienced builders
Our team of qualified pool builders know how to get the job done.
One team from start to finish
No need to hire a whole bunch of tradies, we do it all.
Our ultimate outdoor solutions
We can convert that ugly or unused space in your backyard into a summer haven.
We can come to you and work out the best fit for you and your home, from the size and shape to the finished design and landscaping.
These are the faces behind Gippsland Custom Pools, working together to bring your dreams to life.