You can create that dream holiday experience in your own backyard by installing one of our affordable pools and transforming your garden into a relaxing oasis.
Install a tailor-made pool that will enhance your lifestyle and add value to your home. Gippsland Custom Pools offer the choice of a tailor-made concrete swimming pool or the installation of an award winning fibreglass pool from Barrier Reef Pools, with a wide rang of designs that suit all lifestyles and spaces.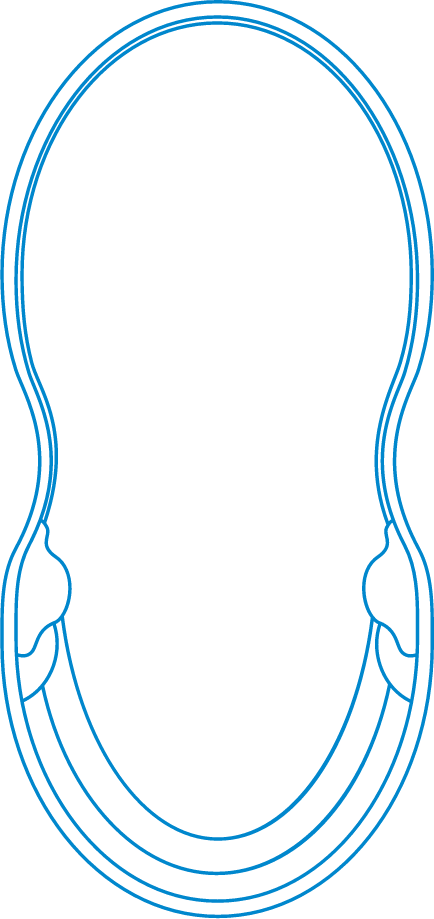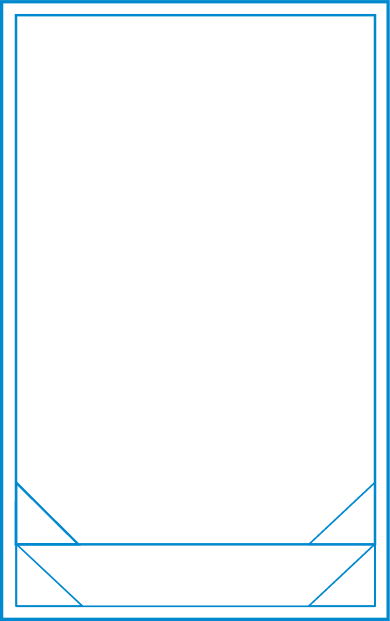 A place to cool off and relax without taking up valuable space.
Suitable for formal settings and narrow spaces, these pools have been designed to compliment the contemporary style and compact living spaces of modern homes.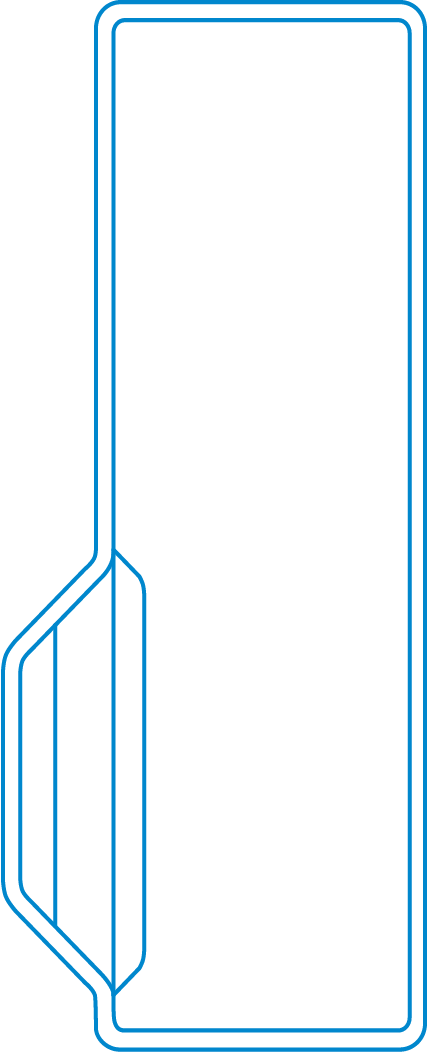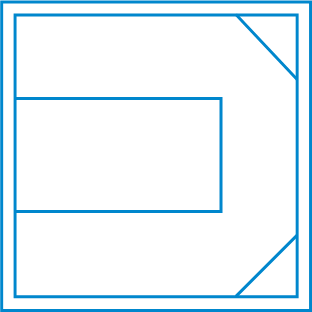 Stunning one piece designs come in the form of the Brooklyn range, incorporating both pool and spa. A layout that caters to the needs of the whole family.
We use an advanced pool colour technology gel coat with a lifetime interior surface guarantee that is UV and chemical resistant using the best colour technology currently available.